In today's era websites are becoming a key component of business success, especially for B2B Businesses. Improving your B2B website experience can make your company get more clients, more money, and overall help you grow.
Let's face it, B2B customers won't buy anything right out of the gate, usually, they want to be more informed, educated, and take as much value as possible before even thinking about purchasing a product or service.
Sometimes identifying trends or simply knowing what to change and adjust can be difficult, in fact, it is overwhelming for most people, that's why we decided to diggest a lot of the b2b website experience optimization content for you.
These are 5 elements you can adjust on your website to improve the user experience:
Clear Value Proposition

Attractive Call to Action

Useful Content

Clean Web Design

Mobile Friendly
Clear Value Proposition
A Value proposition is the core of your product or service, it is what you offer to the world and the solution you give to customer's problems, all in one compacted sentence.
With your value proposition in the right place, you are giving customers the key information they need in the shortest time possible, which they will for sure appreciate (no one likes to waste time).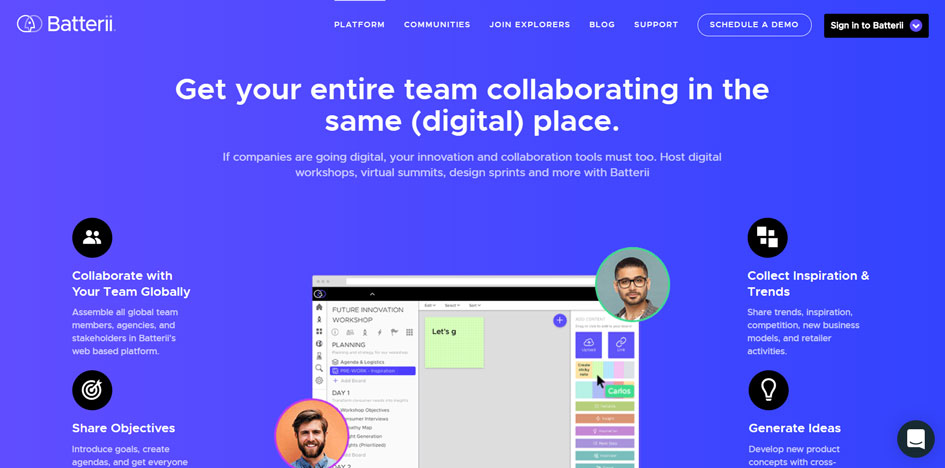 Take Baterii for example, they allow their audience to identify really fast what their business is about. It is way cooler than confusing and excessive attempts to drive user's motivation.
Attractive -and identifiable- Call to Action
All your content, design, and optimization efforts will go down the drain if your audience is unable to identify a clear call to action. Make sure you have a form, call-in, or subscription button in place in order to drive the desired action from your website users.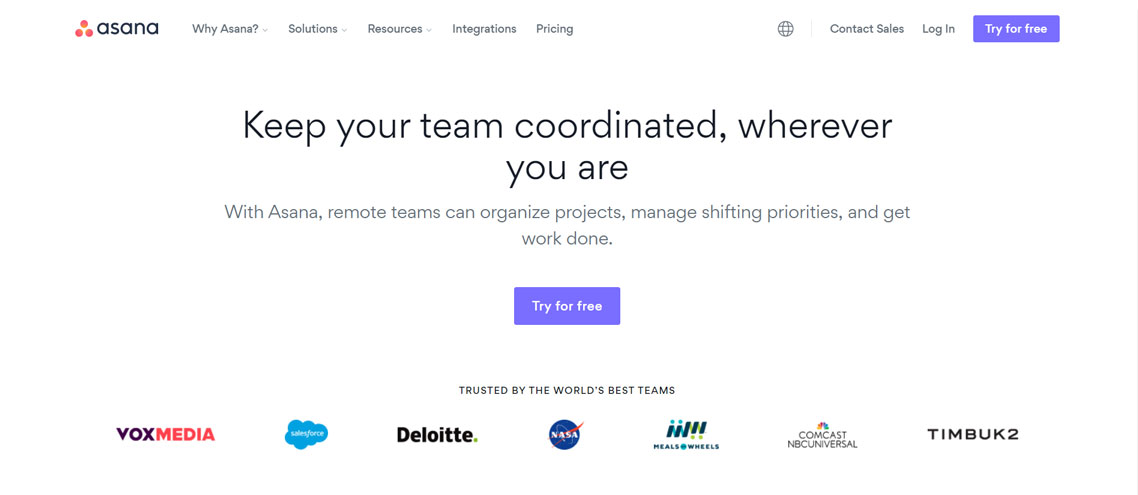 Asana gives us a great example of website experience, they are doing a great job by being able to get leads through a very attractive and distinctive CTA. Driving the user's attention to where you want is key to improve your conversion rates.
Useful Content
You can allow visitors to have access to premium content if they fill out a form, this can provide you with detailed information about your leads. Aim to create educational content, that way you'll be able to get backlinks and organic traffic to increase your brand exposure.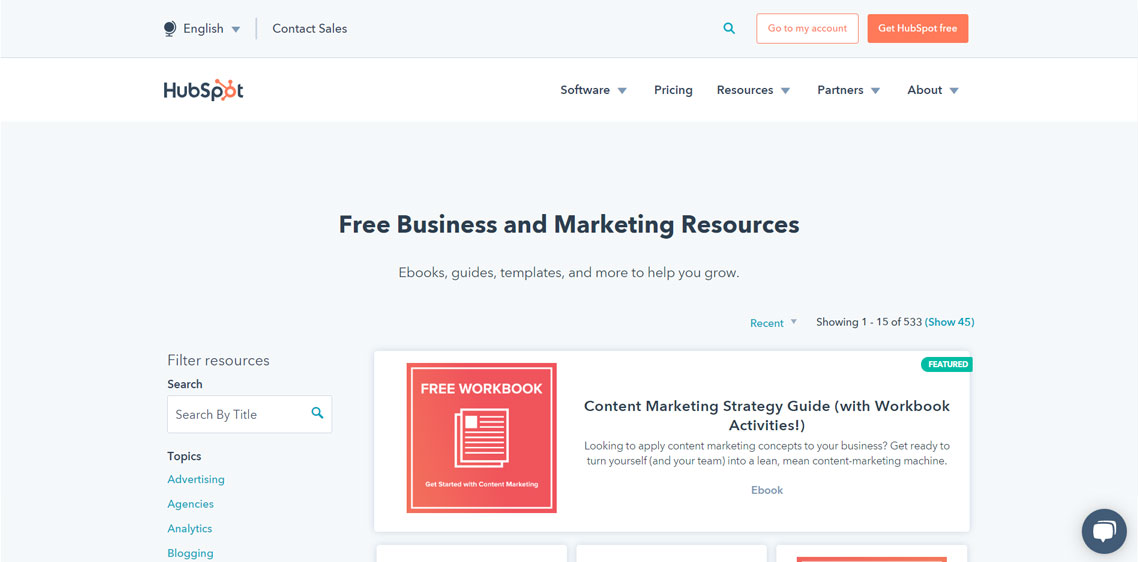 Hubspot allows its visitors to access a huge variety of resources on their website, from guides to e-books. What do they get in return? Detailed information about leads interest and behavior to follow up later with more useful content to drive them closer to that desired conversion.
Clean web design
Design is key, it represents the first impression that people will have about your brand, so you must pay attention to it. According to Adobe "38% of people will stop engaging with a website if the content or layout is unattractive". Keep it clean and simple, so visitors would want to spend more time on your site.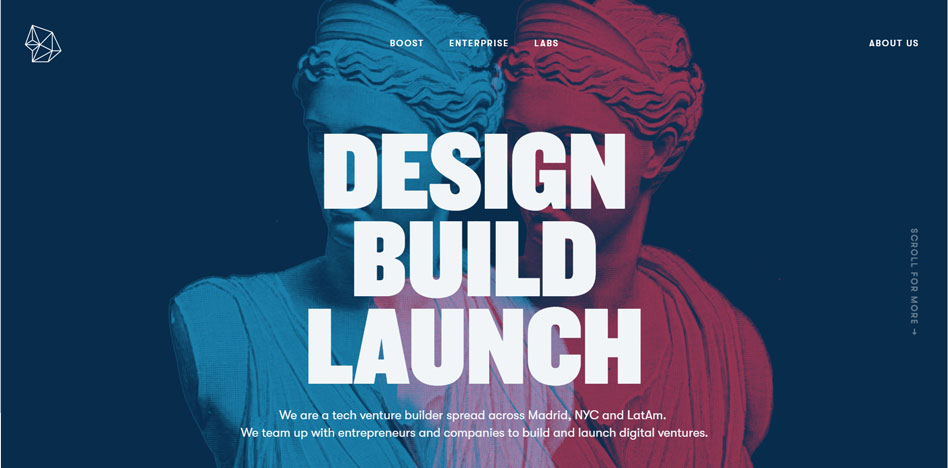 Take Rocka for example, a company that helps entrepreneurs to build and launch digital ventures. Their website is simple, to the point, fast to load, and easy to understand.
Mobile Friendly -Responsiveness-
It's 2020, the digital era is bigger than ever, and most of it lives in our pockets. Mobile traffic skyrocketed with smartphones became mainstream, In 2018, 52.2% of all website traffic was from mobile devices, with this number increasing every year, is time for businesses to embrace mobile usage.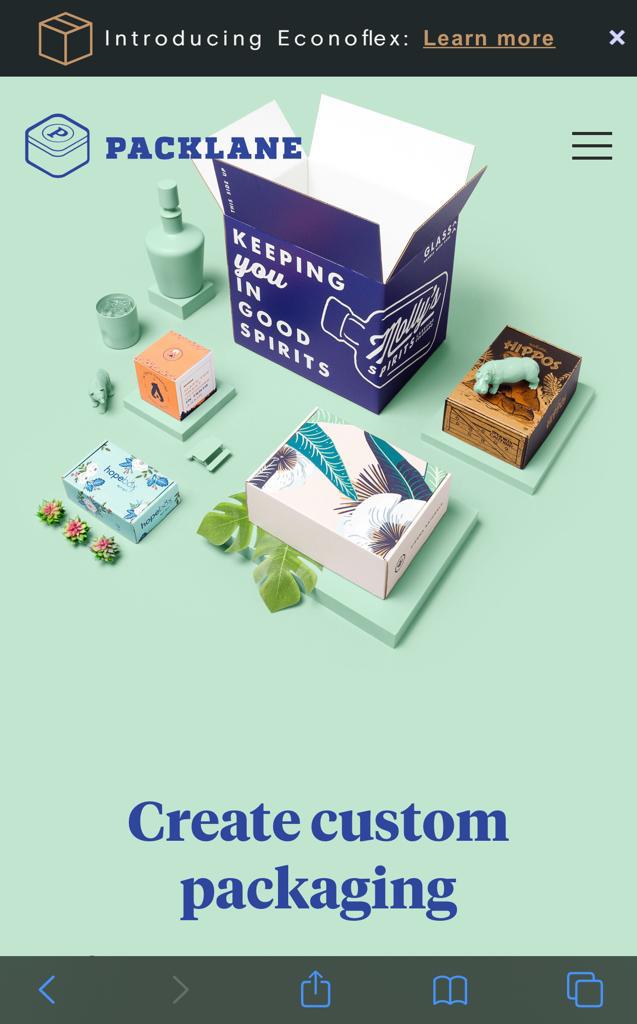 Packlane does a great job maintaining their value proposition and clean design responsiveness for mobile users.
You also need to keep an eye on loading times as this is a crucial factor for visitors to have -or not- a good experience going through your website.
Improving and optimizing your B2B website experience might be difficult if you don't know where to start, hopefully, these 5 tips can help you organize your ideas and give you a starting point. If you feel like needing a more in-depth review you can book a free session with our experts.